With The World's Game taking center stage in Russia, in about two weeks, the team at Philly Football Daily thought it would be a great time to introduce to you, the Fan and Reader, our Bracket Challenge.
Here are the steps you will need to take, to enter PFD's World Cup Bracket Challenge:
Download the FIFA app or click here to navigate to the FIFA website.
Create a profile with FIFA. You can use your Facebook information instead.
Pick a username (Keep it clean).
Pick your teams. Make sure to fill out the Group Stages before the Knockout Rounds (duh).
Once you've created your winning bracket, double-check it. You will not be able to make changes once you submit it.
Enter the league code: 8bcceb6f
In the off chance it doesn't work, refresh your page. And if that doesn't work, simply reach out to us on social media.
Once you're finished doing that, enter your bracket in PFD's World Cup Bracket Challenge.
After that, Tweet at the bracket's commissioners @JasonPFD and @CalDymowski to let them know you're in!
Note: FIFA's Bracket Challenge only accepts a maximum of 20 entries per league. We will begin with one league and, if there is enough interest, we will open up a second league.
Looking for official rules and scoring? Click here.
Please keep in mind that the rules have been decided by FIFA and PFD does not have any jurisdiction or decision over rules or potential rule changes.
Finally, the Bracket Challenge is meant to be fun as the World Cup happens just once every four years. That said, while it's here, let's just smile, watch some good football and love one another.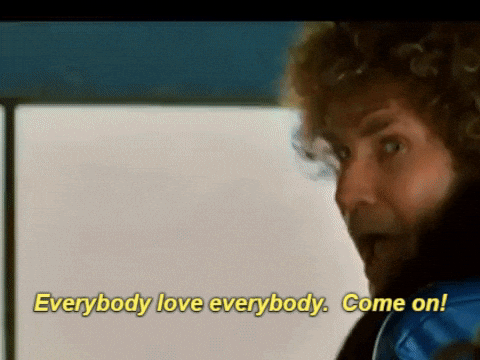 If you have any questions, please reach out to us. You can contact us on Twitter or contact us here, in the comments section below this post.
Thank you and Come On You Yanks!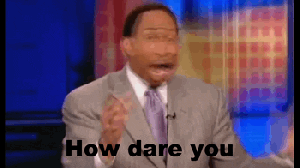 Too soon? Thought so.
– Cal